Disconnect, burnout, and going through the motions of life have become the norm but there is so much beauty and joy waiting to be experienced.
When I became a new mother, it felt like I was walking through a fog, grasping at the few unhelpful coping strategies I knew. I became so burnt out, I felt like I was drowning, unable to be present, and struggling to parent in the way I desired. It was exhausting and heart breaking. I finally hit a wall and said enough was enough.
I chose to deep dive into every bit of research and every resource I could get my hands on to figure out how to take my life back and get out of burnout.
It's time for me to share what I've learned- I've condensed my years of learning and personal experience, as well as 10 years professional experience working with children and families and a BA in psychology and MA in child development, to help you walk the path over a 5 week in depth live course to stepping into your power to leave behind burn out.





In Depth Course:
-7 in depth modules with guided practices to do at home
-Course Guided Journals
-Private email access to have all questions answered as we learn
-Plus Bonus Printables, Guided Exercises, and Additional Resources
We'll dive into YOUR vision for your life. We'll look at what in your current life is keeping you out of alignment with that vision. We'll see where your energy is going, deep dive into the science and full awareness of burnout, and begin the work of breaking the cycle.
It's time to set the burdens down. We'll look at all the spaces and ways in which you feel burdened and begin releasing what you no longer need to carry. We'll address the heavy burdens of guilt, shame, and feelings of unworthiness. We'll create new boundaries to implement with ourselves and others in our lives so we no longer feel so burdened.
It's time to heal. We'll dive deep into practices to reprogram the subconscious, release thoughts, views, and habits that are no longer serving us, and learn new habits to feel validated and present with our emotions and experiences as they occur.
We'll implement practices to expand our energy. We'll learn how to start embodying the vision we have for ourselves. We'll tap into our power to create flow and ease in our lives.
We'll learn how to maintain our changes long term. We'll create a plan of action to continue embodying the vision we have for our lives. We'll learn the power of rest and play and how they'll help us to continue to expand and conquer the lives we desire.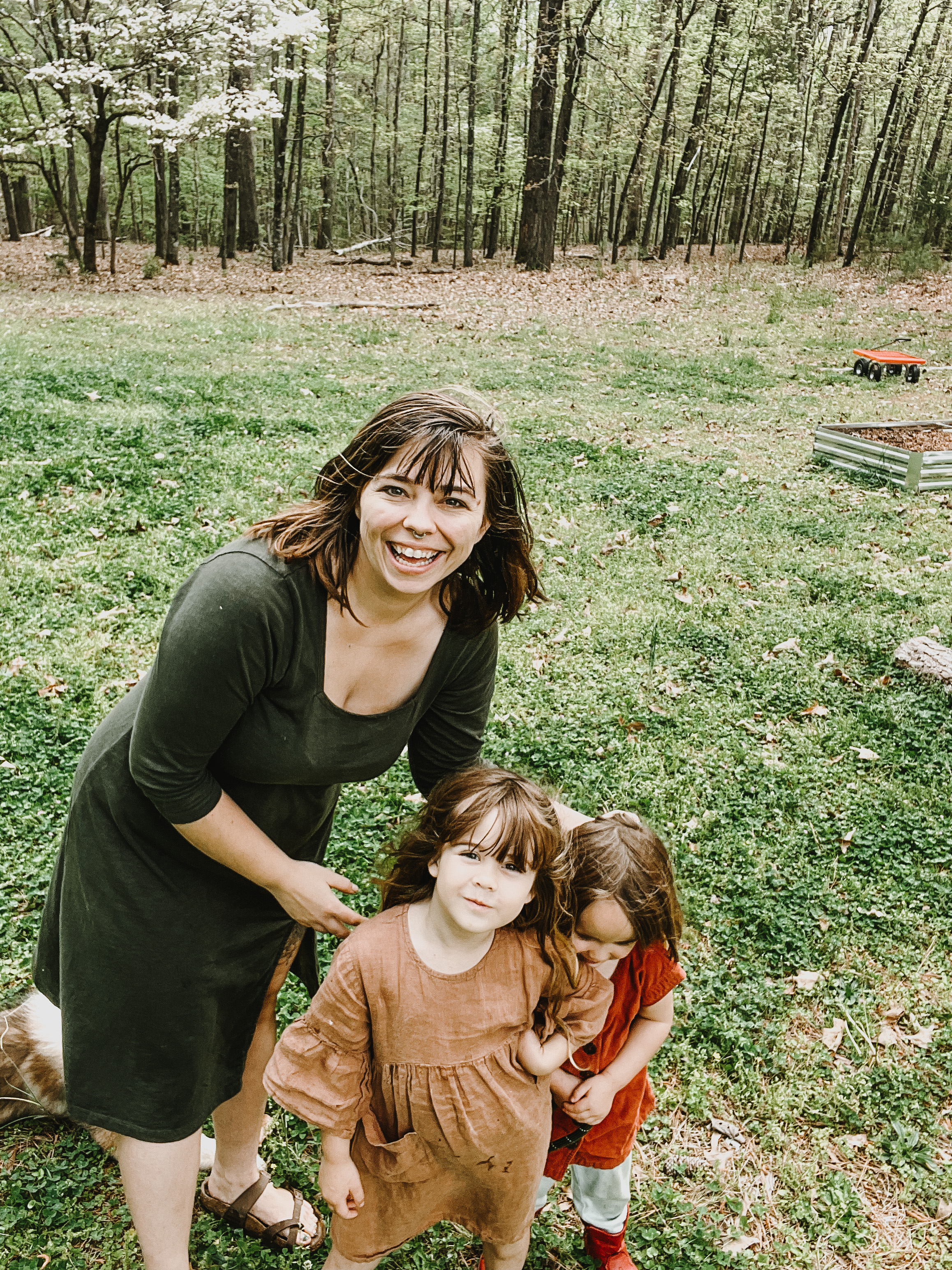 Embody Playfulness
& Ease

With all the burdens placed on the modern mother, it's easy to feel heavy and exhausted, but this isn't the motherhood any of us desired to experience. When we deep dive, their is a version of us we dream of that can play and glow in motherhood with ease and it's time we make that version a reality.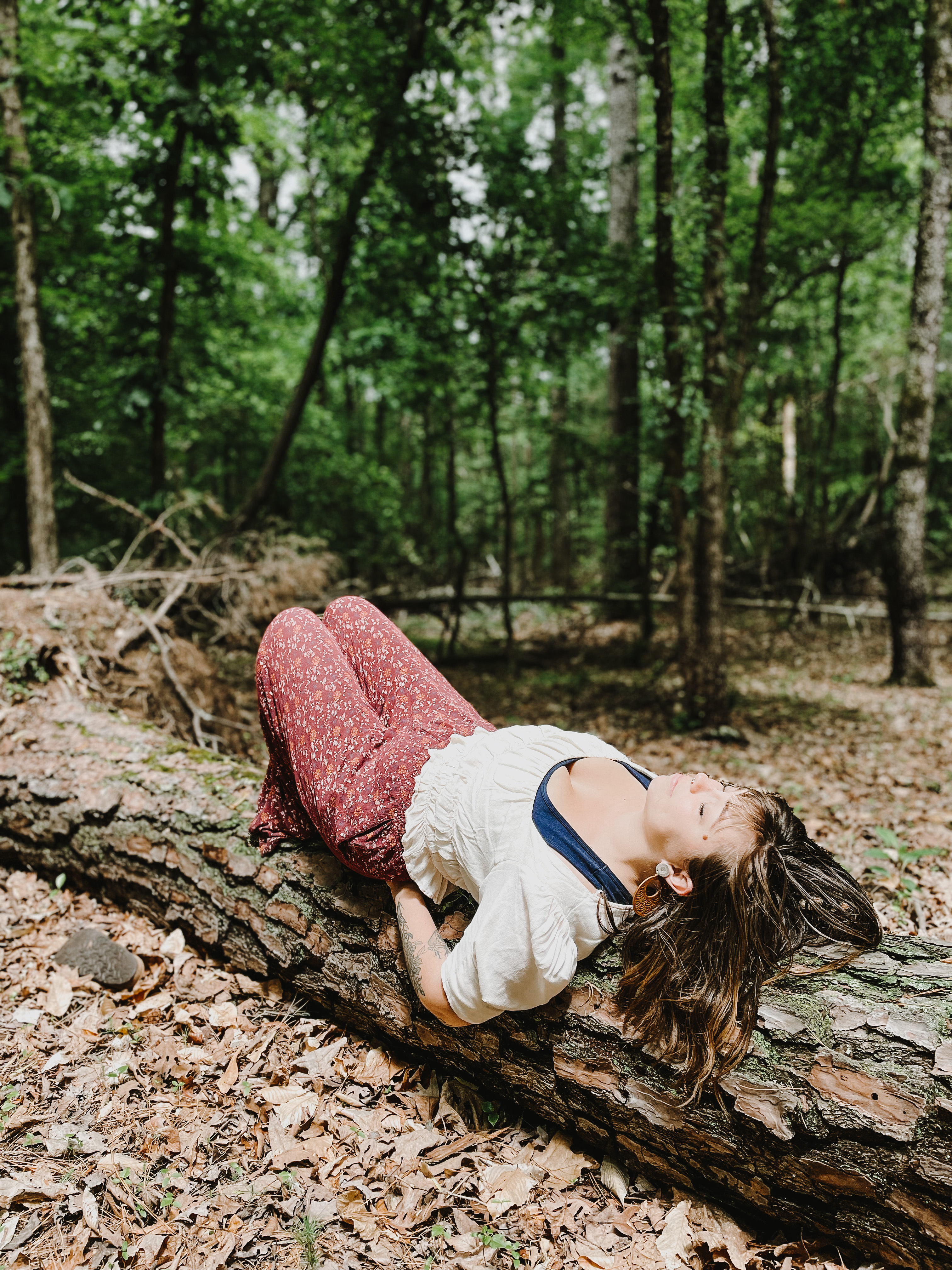 Expand Your Energy
What do mamas need an endless supply of? Energy. Yet, we have not been shown how to increase our energy and maintain the energy we need to show up and be present everyday. Let's dive into the journey of bringing your energy back and expanding!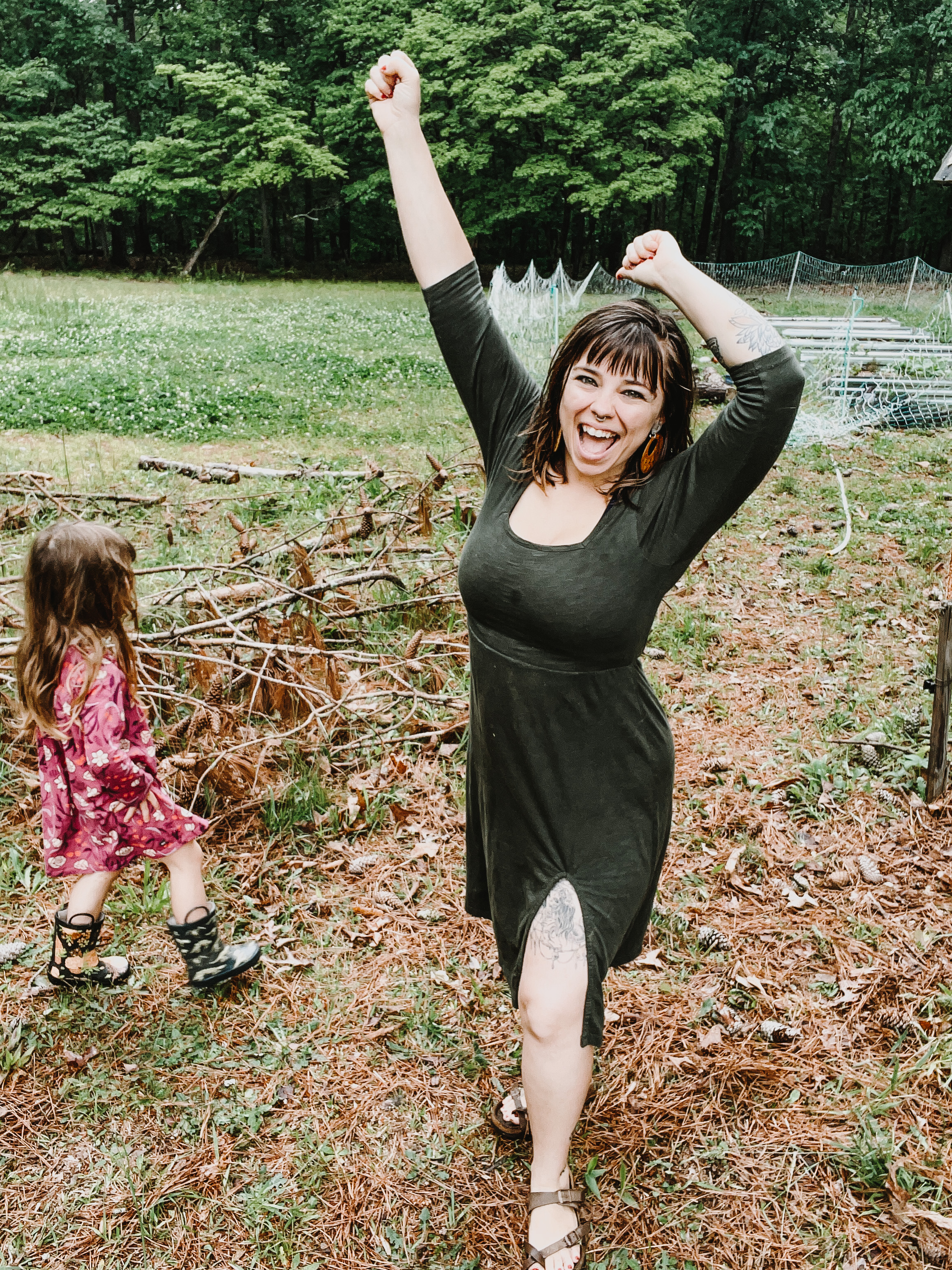 Feel Powerful

It has become the narrative that mother's need to be self sacrificing and have porous boundaries to be "good mothers." Yet these are the same things that leave us exhausted and unable to fully show up as the mothers we want to be. It's time we draw our power back, set boundaries, and be able to show up in our lives and motherhood the way we desire.


Who Is This Course For:
This course is for you if you know you're meant for more but just feel like you can't get there.
This course is for you if you are struggling to show up as the mom you want to be because you constantly feel drained and exhausted.
This course is for you if you've been wanting to do an overhaul of your life to be more present and at ease but don't know where to start or have had trouble staying consistent.