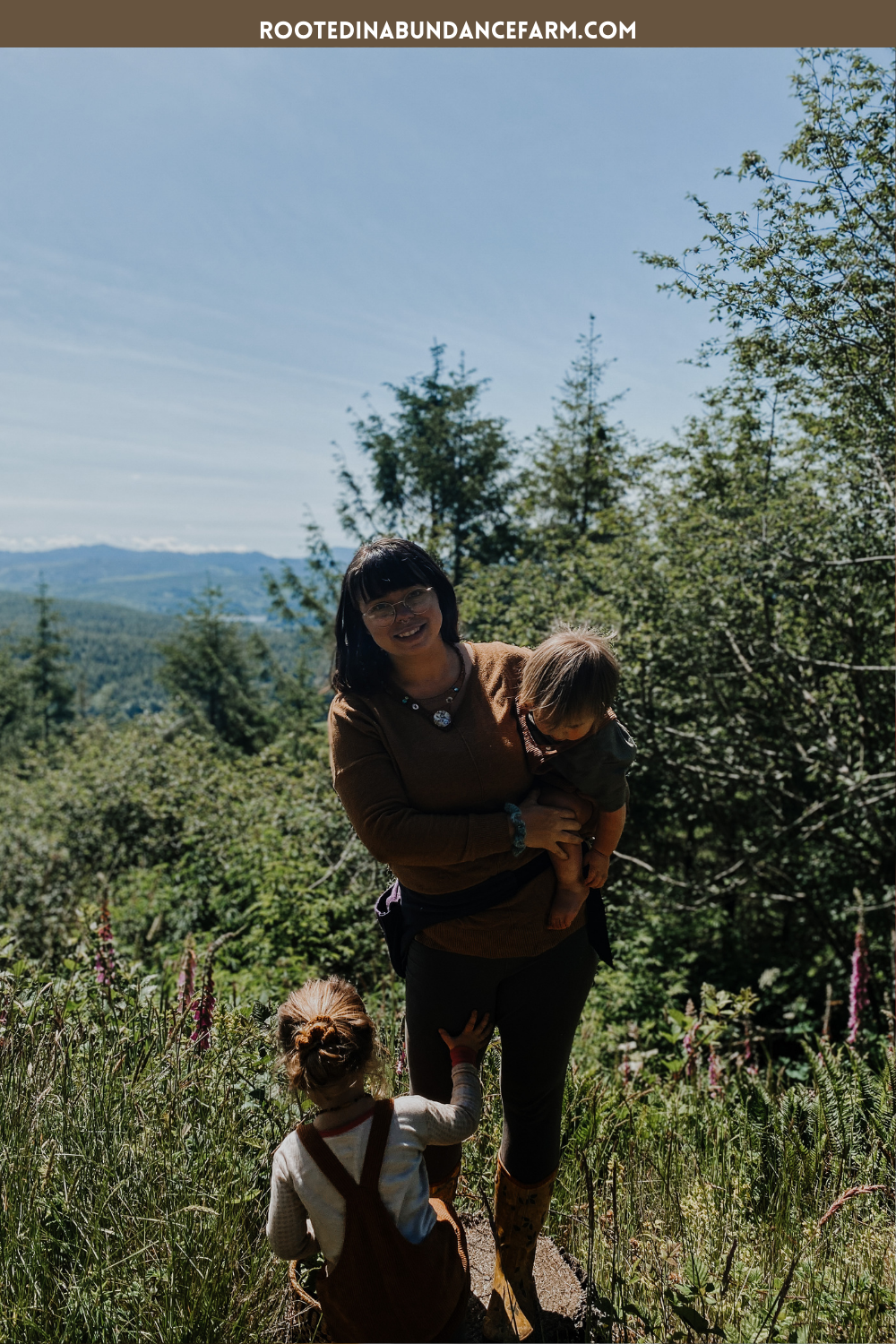 Learn how I stay home with my kids full time as a single mom
Making an income online has allowed me to stay home with my little one full time! These streams of income I'm ready to teach you take minimal time and effort with long term rewards!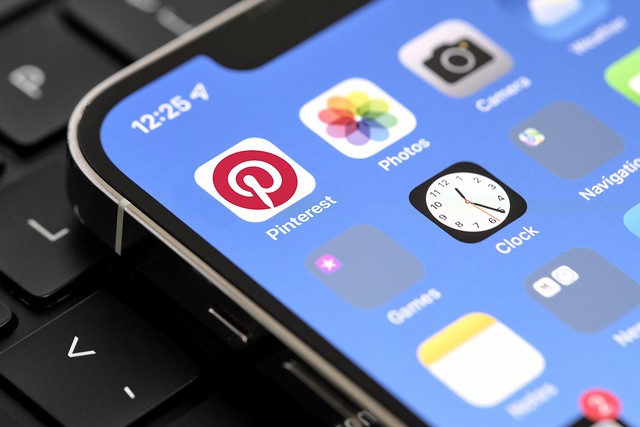 Host A Course
Step by step tutorial from designing, publishing, to advertising!


Learn how to start making money as an affiliate and where to get started!

Learn to create and self publish workbooks, books, and journals for free!

Check your inbox to confirm your subscription